08 December 2020
Download the audio file
More info about this program
Link On-Air, is an exciting new partnership with Link Disability Magazine which 'links' listeners to the hugely popular and informative disability magazine on radio in the form of a 30 minute weekly reading program which air's across our radio network nationwide. The program includes readings of articles from the magazine along with interviews of those featured in the publication.
Through the partnership, Link Disability Magazine is more accessible to people who are blind, have low vision or a print disability, standing true to its charter of being "accessible to all". Link Disability Magazine continues to break down stereotypes, explore taboo topics, generate conversation and support change. As Australia's only cross sector disability magazine, Link Disability Magazine is in its 34th year of providing support, encouragement, connections to services and industry and entertainment.
Vision Australia Radio thank Link Disability Magazine for their support in co-producing this program along with the team at Blend Creative for their passion and expertise.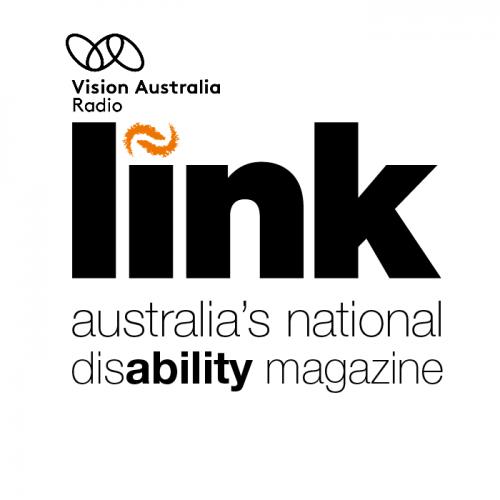 ​