Celebrations for Vision Australia Radio Perth's third birthday culminated in an event at the station's temporary home at Edith Cowan University Mount Lawley on Tuesday 16 October.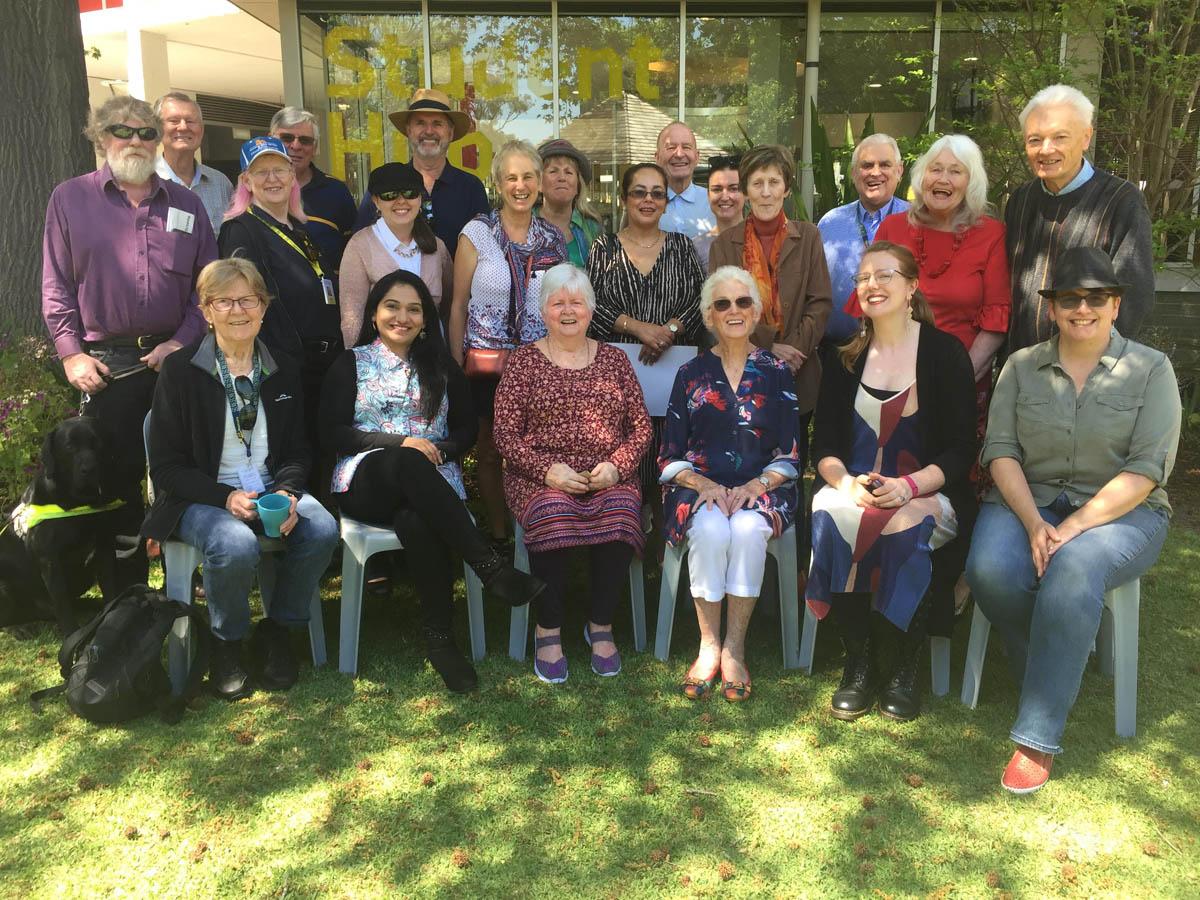 Vision Australia staff members in attendance included VAR Coordinator of Volunteers Brigid Barry, VAR Program Coordinator Gemma Sidney, VA Access Technology Specialist Greg Madson, VA Regional Marketing Coordinator Erika Webb and Orthoptist Stephanie Tarrant. They were joined by around 20 radio volunteers.
VAR began broadcasting to the Perth metro area on 990AM on 12 October 2015 with the aim of providing a valuable reading and information service for those with a print disability, people who are blind or have low vision through to those where age or issues with literacy leave them unable to effectively access published materials.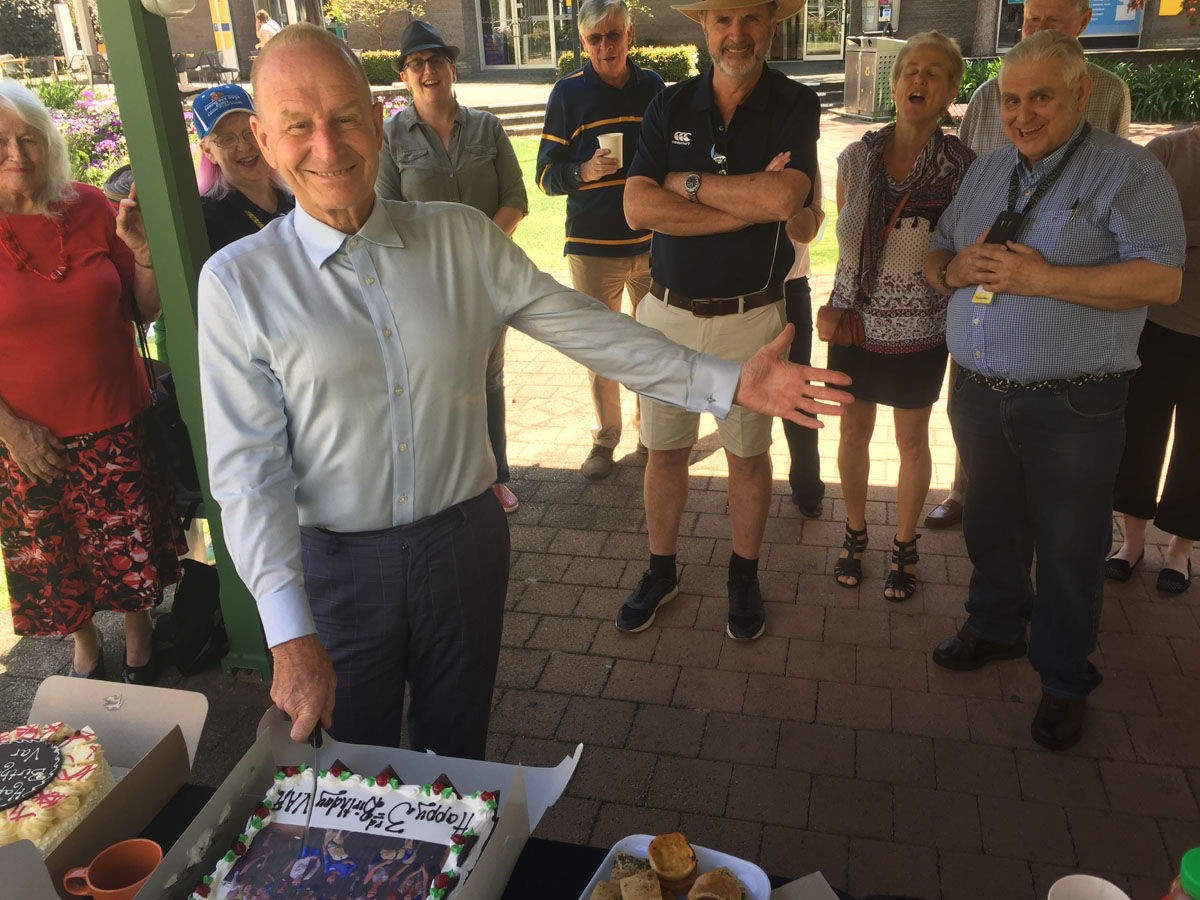 Each week volunteer readers, panel operators, editors and presenters donate their time to produce over 17 hours of local content, with more local programs on the way.
If you'd like to join the team at VAR, please email var-perth@visionaustralia.org or phone 0472 784 470.