About Us
Gippsland is predominantly a farming region hugging the East coast from Philip Island to New South Wales. It comprises several small towns and hamlets and is approximately 600km long and 120 km wide.
Vision Australia provides a dedicated radio station at Warragul (93.5 FM) with a broadcast range of approximately 100 km diameter subject to topographical constraints.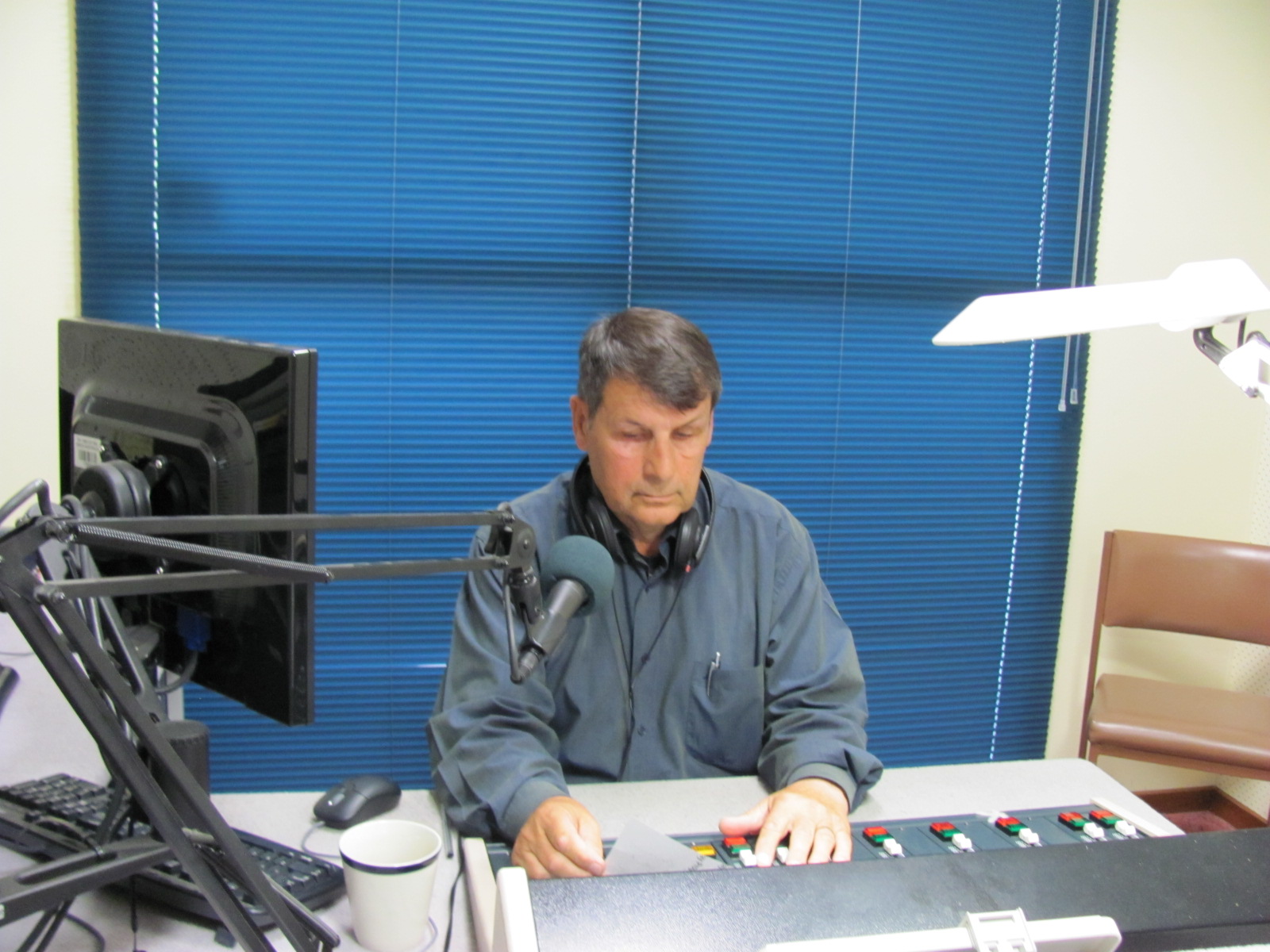 We have in excess of 100 volunteers providing a range of services from editing, research and compiling of interviews to the actual interviewing of the public.
We also maintain a website and data base, prepare radio programs, read the local paper on air and transcribe from books to audio files.
Contact VAR Warragul
Address: 2a Mouritz Street, Warragul VIC 3820
Telephone: 03 5623 0100
Fax: 03 5623 0130
Email: var-warragul@visionaustralia.org