18 May 2021
You're not just losing one thing when you lose your sight.
Vision loss often includes what we call compounded losses," psychologist Courtney McKee said.
So when you're unable to see you're often not able to drive, you can't communicate non-verbally like through eye contact, and you can't use other sighted strategies other people around you are using.
So we grieve for all these things."
Mental health is the topic of episode three of Vision Australia Radio's podcast Nothing's off Limits.
Speaking to hosts Polly Goodwin and Tess Herbert, Courtney said many people with a vision condition or disability carry their grief with them every day.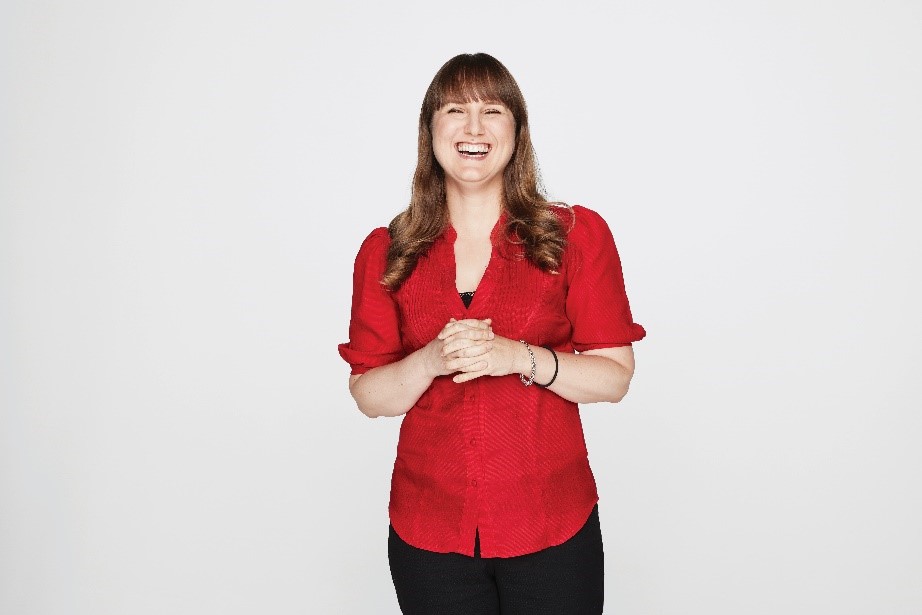 Of concern is when low moods don't shift.
"If you are experiencing a period of low mood and as well dysfunction in your practical coping, then that's a cue for you to reach out and get some support," Courtney said.
Some of the best starting points are to speak to your GP to have a conversation about your mental health and get a referral to other health services like a psychologist. Other avenues include peer support, which for those going through blindness and low vision is particularly unique and worthwhile.
"It normalises your experience, so letting you know you're not on your own," Courtney said. 
For more on living with blindness and mental illness, listen to the full Nothing's Off Limits podcast here or in the player below.
Nothing's Off Limits will air across the Vision Australia Radio network at 9pm local time every Wednesday, beginning May 5. Each episode will also be repeated at 9.30pm local time every Sunday (9pm Saturdays in Adelaide).
Episodes will also be available as podcasts from the Vision Australia website, Podbean, and Spotify.
The 10-episode series life's aims to tackle life's more awkward, embarrassing and uncomfortable topics from a blindness and low vision perspective.
If this article has raised concerns, help is available. Contact: