28 September 2021
Vision Australia Radio and Crime Stoppers Victoria have partnered to present SafetyVision, a weekly 15 minute radio program which aims to keep the blindness and low vision community safe.
SafetyVision will discuss current crime issues affecting the broader community and provide listeners of all abilities with valuable safety tips.
Topics to be covered include social media safety, online scams and how to protect your home from break-ins.
Vision Australia Radio manager Conrad Browne said the network is pleased to add Crime Stoppers Victoria to its list of community partnerships and he believes the new series will be of enormous benefit to the network's listeners.
"During the pandemic many of us may have become a bit relaxed about our safety. We have forgotten the precautions we must take to stay safe. This new series specifically produced for Vision Australia Radio listeners will form a friendly reminder of what we already know and provide some suggestions we may not have explored previously," Conrad said
"Vision Australia Radio is a trusted source of information for the blind and low vision community. The nature of living with blindness or low vision does bring some extra challenges to staying safe and recognising what might be predatory behaviour and this partnership means we can bring vital information directly to our community in a format they use and that understands their needs."
Crime Stoppers Victoria CEO Stella Smith said it is thrilled to be working with the radio network and tapping into a nationwide audience.
"It's about empowering people of all abilities to help police solve crimes. Each day, Crime Stoppers Victoria receives around 223 anonymous crime tip-offs, and through this partnership, we hope to see this number grow," Stella said 
The program will be an informative but conversational discussion targeting specific topics, with hosts to outline helpful tips to listeners and provide anecdotes and examples of real-life stories to keep the podcast entertaining and engaging.
"Having open, purposeful conversations about crime issues and safety can help encourage people to educate themselves, and in turn better protect themselves. These conversations can also assist in breaking down stigma surrounding victims, and prompt people to come forward with valuable crime information," Stella said.
SafetyVision will air from September 20 across the Vision Australia Radio network, through its streaming service and via its podcast channel.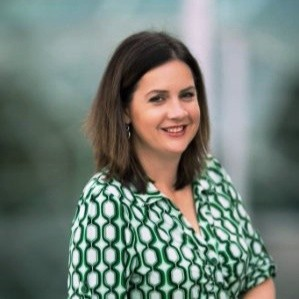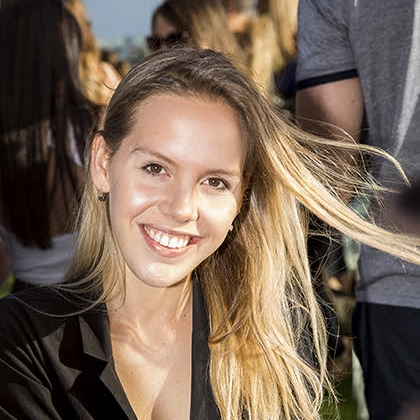 Visit Vision Australia Radio for more information
For further media enquiries: Stella Glorie 0404 669 641
About Vision Australia
Vision Australia is a leading provider of blindness related services. We offer a wide range of services, equipment and training so people who are blind or have low vision can live the life they choose.
Whether it's at home, work, school or in the community, our expert staff provide clients across all age groups with skills and tools to help them lead active, safe and independent lives.
Visit our website at VisionAustralia.org