16 November 2018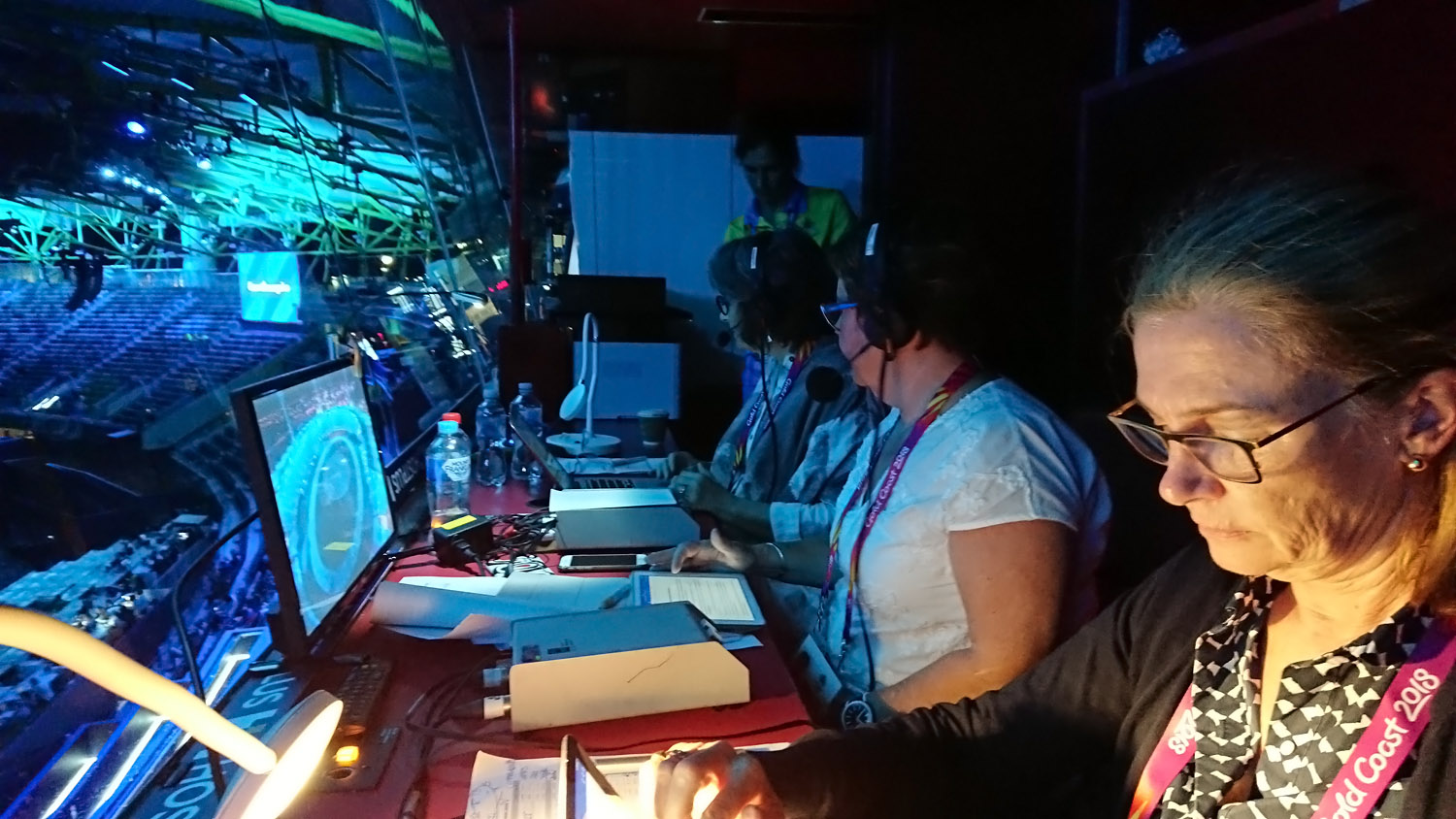 The Vision Australia Radio Network is once again proudly supporting Carols by Candlelight in 2018.
Each year the audio described version of Carols by Candlelight is streamed online and broadcast live across the Vision Australia Radio Network, but did you know it's also available for attendees at the Sidney Myer Music Bowl?
Audio description offers people who are blind or have low vision an understanding of what is happening visually within a theatre, television, film, DVD, museum, exhibition or other arts related productions. It is an additional narration that succinctly paints an image of transitions, movements, gestures, props, settings, costumes and scenery woven between the dialogue.
Keep listening to Vision Australia Radio for Carols by Candlelight feature episodes across December, as well as the remarkable experience that is audio description on the night of the simulcast. Whether you're listening from home, at the event, or on-the-go, Vision Australia Radio is the perfect way to bring an audio experience of Carols to life, with all of the magic of the stage verbally described by a team of experts so you won't miss a moment of the spectacle.
Interested in making the most of the fantastic offering, as well as accessing an exclusive VIP experience? Register your interest in audio description by entering your details here.