03 May 2019
Vision Australia Radio has teamed up with the Country Fire Authority (CFA) to create a three-part podcast series about bushfire safety and home fire safety.
Last summer was a reminder of how hot, dry and windy weather can lead to uncontrollable bushfires quickly threatening homes. The fires in and around Bunyip, Victoria in March 2019 caused the loss of almost 30 homes and put lives at risk.
Bushfires are a serious concern across the country during the warmer months and we all need to know how to be prepared and how to stay safe. 
Fires starting inside the home are also all too common, with CFA attending more than 3000 house fires on average each year. These house fires, although more likely to occur in winter, occur all year round. The good news about house fires is they can often be prevented and when they do happen you should be able to get out safely.
Working smoke alarms in bedrooms and living areas and keeping an eye on your cooking at all times are just two simple safety tips to keep you safe in your home.
To explore these topics more thoroughly and hear more about both bushfire safety and home fire safety you can listen to the new podcast series.
The first episode focuses on home fire safety with long-time CFA member and community safety expert Jim Read, currently at Scoresby Fire Brigade. He delves into the importance of having a home escape plan and working smoke alarms that are interconnected and located throughout the house. Jim has many stories spanning the significant number of years he's spent as a CFA volunteer.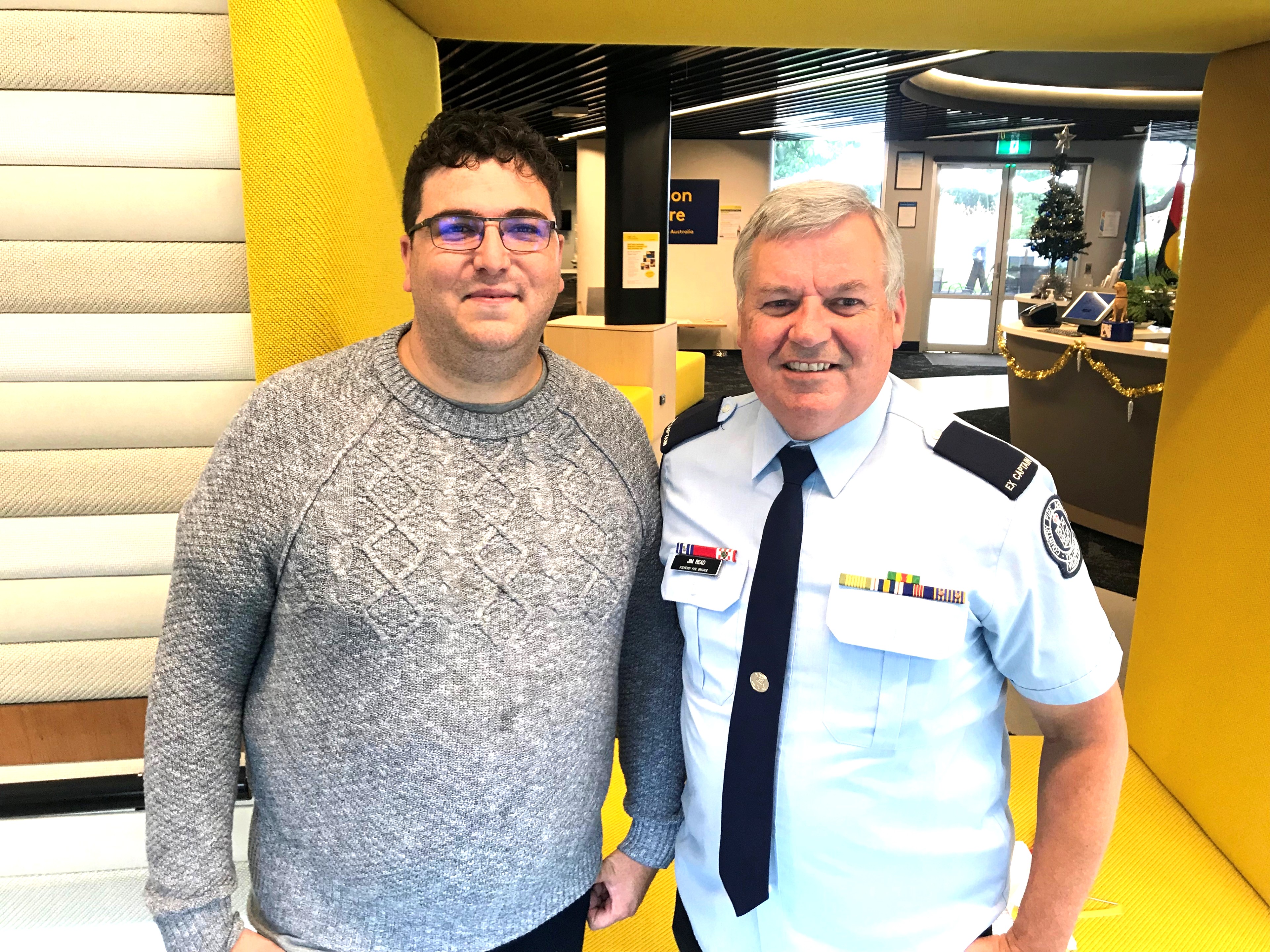 The second podcast is a 'Double Dave' effort with David Web Ware from Glenburn Fire Brigade (an experienced bushfire safety presenter) alongside David Williams, a team leader in CFA's community engagement team. This podcast focuses more on bushfire safety and how to stay safe during the summer months, with the two Davids referring to their experiences of the Black Saturday fires in February 2009.
The third podcast is an engaging conversation with Fiona Macken, who wears multiple hats for CFA. She's a volunteer at Diamond Creek Fire Brigade, a bushfire safety presenter and an employee in the Community Safety team at CFA headquarters. Using her vast expertise, she discusses the risk of bushfire in the urban area, how to avoid starting outside fires in the first place and where to seek more information about bushfires in your area.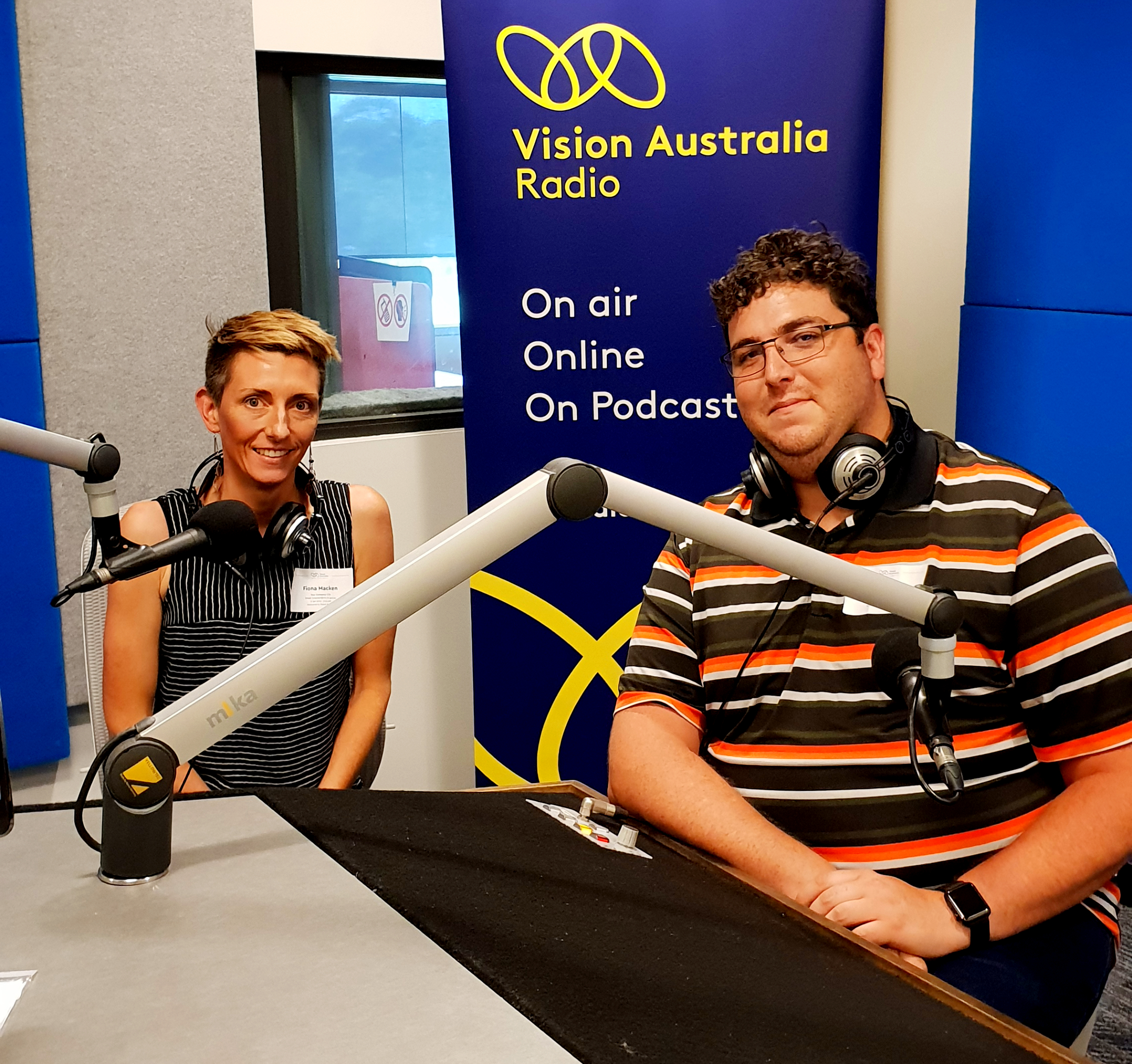 Happy listening and we look forward to bringing you more episodes in the months to come.