25 November 2020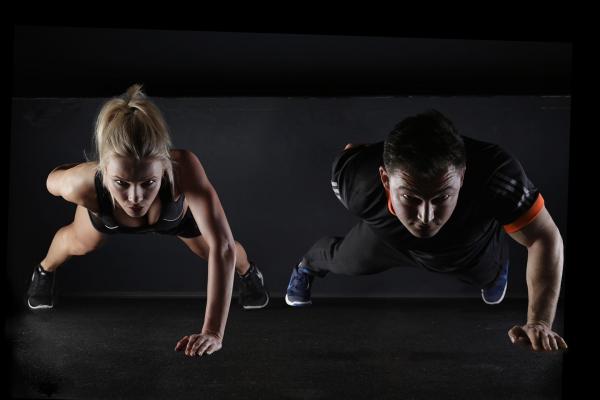 One of the globe's biggest names in supplements, Australian company EHPlabs, is leading the way in equal opportunity innovation with the introduction of Braille labelling. Launching 26th November, the packaging for the company's re-invented OxyWhey Lean Wellness Protein will feature an industry world-first Braille label, detailing full product information and branding.
The labelling concept was borne from an early morning experience of EHPlabs founder, Izhar Basha. Unable to locate his glasses, he attempted to go about his usual morning routine involving consumption of EHPlabs products, but found he was unable to distinguish between the packaging so he could choose the product he actually wanted. Realising how small a struggle his experience was compared to those who are more seriously visually impaired, Izhar put the wheels in motion to create the industry's first Braille labels.
Izhar says of the world-first, "Research* shows that over 131,000 Australians have partial or complete blindness and globally more than 36 million people are blind. EHPlabs has been founded on helping people on their health and fitness journeys, and Braille labelling means that rather than rely on the assistance of others, people are empowered to make their own choice and know they are getting the product they want."
The OxyWhey Lean Wellness Protein Braille packaging will be made available to all 3,000 EHPlabs stockists globally and via the brand's ecommerce site by the end of the year. In addition, part proceeds from the sale of the product will be donated to charities working to restore sight for under privileged children in developing countries globally.
Recently, Vision Australia Radio's Peter Greco caught up with the founder of the company Izhar Basha to learn more about the product and why inclusion is important to their business model. Keep listening to Vision Australia Radio for more on EHP's inclusive product range and more like it.
To hear more great podcasts, search for Vision Australia Radio on Spotify, iTunes or Podbean and subscribe so you don't miss anything!
Follow us on Facebook and Twitter for the latest news on our radio network and please share us with your friends.