01 September 2020
There was cause for celebration recently at Vision Australia, as national audio description coordinator Michael Ward celebrated 20 years with the organisation.
Michael has held a number of important roles with Vision Australia, dating back to its iteration in NSW as the Royal Society for the Blind, and he caught up for a chat with Vision Australia Radio's Peter Greco to look back on two decades that have, in Michael's words, truly flown by.
"I saw an ad for an audio editor for the Royal Blind Society, and during my downtime working in the music industry I did some volunteer work with an organisation who had day trips for people with multiple disabilities," Michael said.
"I got to know some people who are blind or have low vision in that time, and having an audio background I'd come to learn how much audio meant to people without their sight, so when I went for the job interview it just felt right," he said.
Michael has seen technology in the audio space come on in leaps and bounds over the past 20 years. He is especially proud to have been involved with the transition from cassette to the more intuitive DAISY audiobook format for Vision Australia Library members.
"Back then we were still on cassette, but already I was having a bit of a play around with the DAISY format, it had been talked about within the organisation but we hadn't really put it into a practical sense.
"I did a bit of work with the software and we started to develop audiobooks with DAISY formatting, and hats off to our technical team in Kooyong headed up by Andrew Furlong, they did a great job with the DAISY players and allowing people to download their material that way, so it all just came together really well."
Recently Michael has become well-known at Vision Australia for his current role as the national coordinator of audio description.
Since taking on the role almost seven years ago, Michael has enjoyed hearing from the blind and low vision community about the positive impact audio description has on their ability to enjoy their favourite visual media.
"I love working with our clients and talking about their experiences through audio description, whether it be on TV or the theatre or the museum or an art gallery, and how that medium just fills in all those gaps so they can come to their own conclusion about a certain event.
"You want to walk out of the theatre and have your own idea about how it finished. Often films or theatre will leave you hanging as to what was the meaning of the film or the play so that's where audio description hopefully does the job."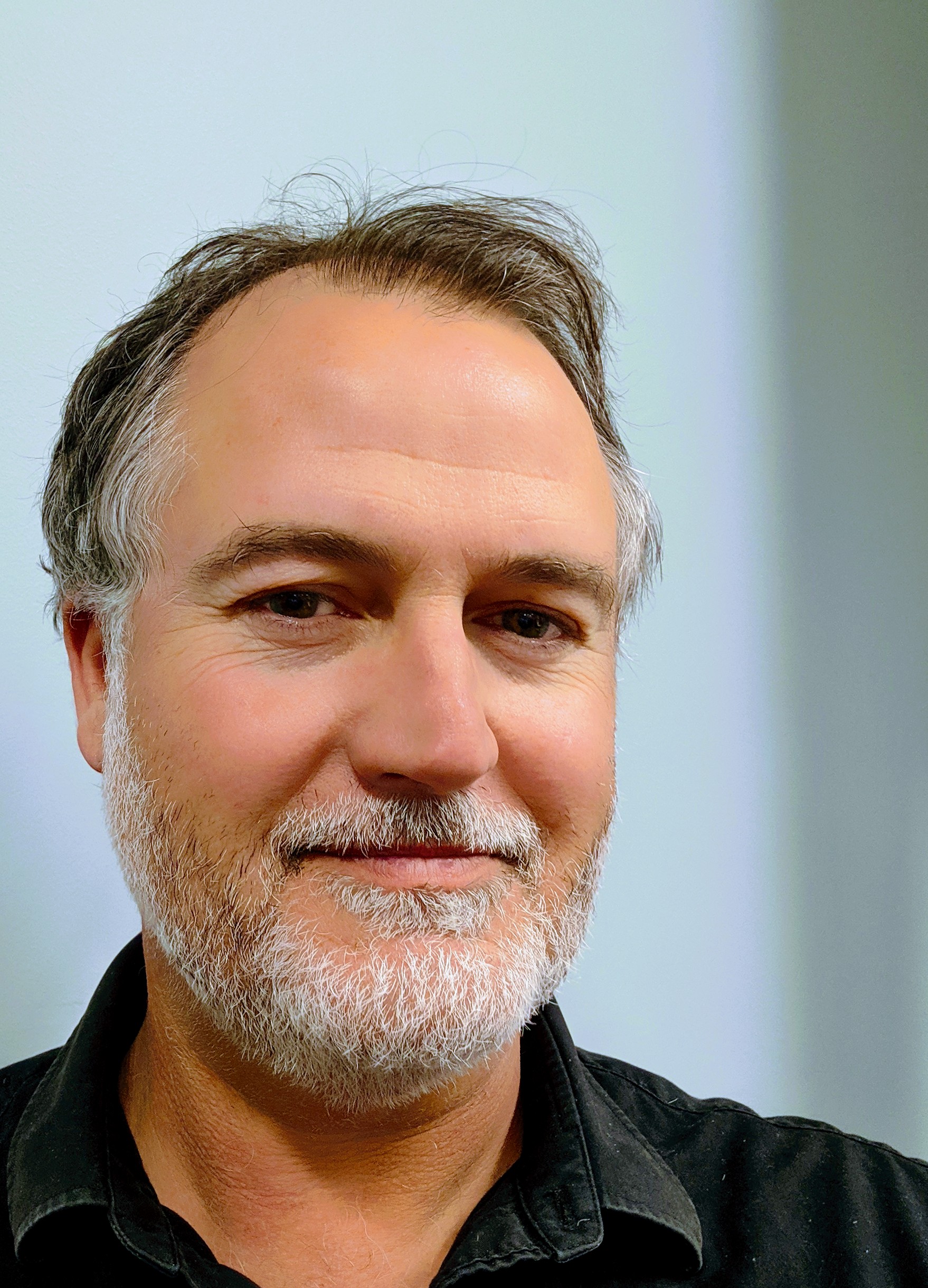 ​
Vision Australia would like to extend our heartfelt thanks and congratulations to Michael for the invaluable contributions he has made to Vision Australia over the past 20 years, and wish him all the very best for the years to come.