17 June 2020
Are you an aspiring author?
Would you like support to develop your work?
Applications for the next intake of the Wheeler Centre's Next Chapter writers' scheme are now open.
Every writer knows that the story is only the beginning; original storytelling needs time, support and a space in which to thrive. That's why the Wheeler Centre has created The Next Chapter writers' scheme, supported by the Aesop Foundation, to help a new wave of writers develop their skills and writing from the ground up.
Each year, ten outstanding writers are selected by a panel of judges and awarded $15,000 each to develop their work.
Each writer is matched with an experienced mentor. They will work together to bring their writing to life and the Wheeler Centre will provide support by connecting them with peers, publishers and readers.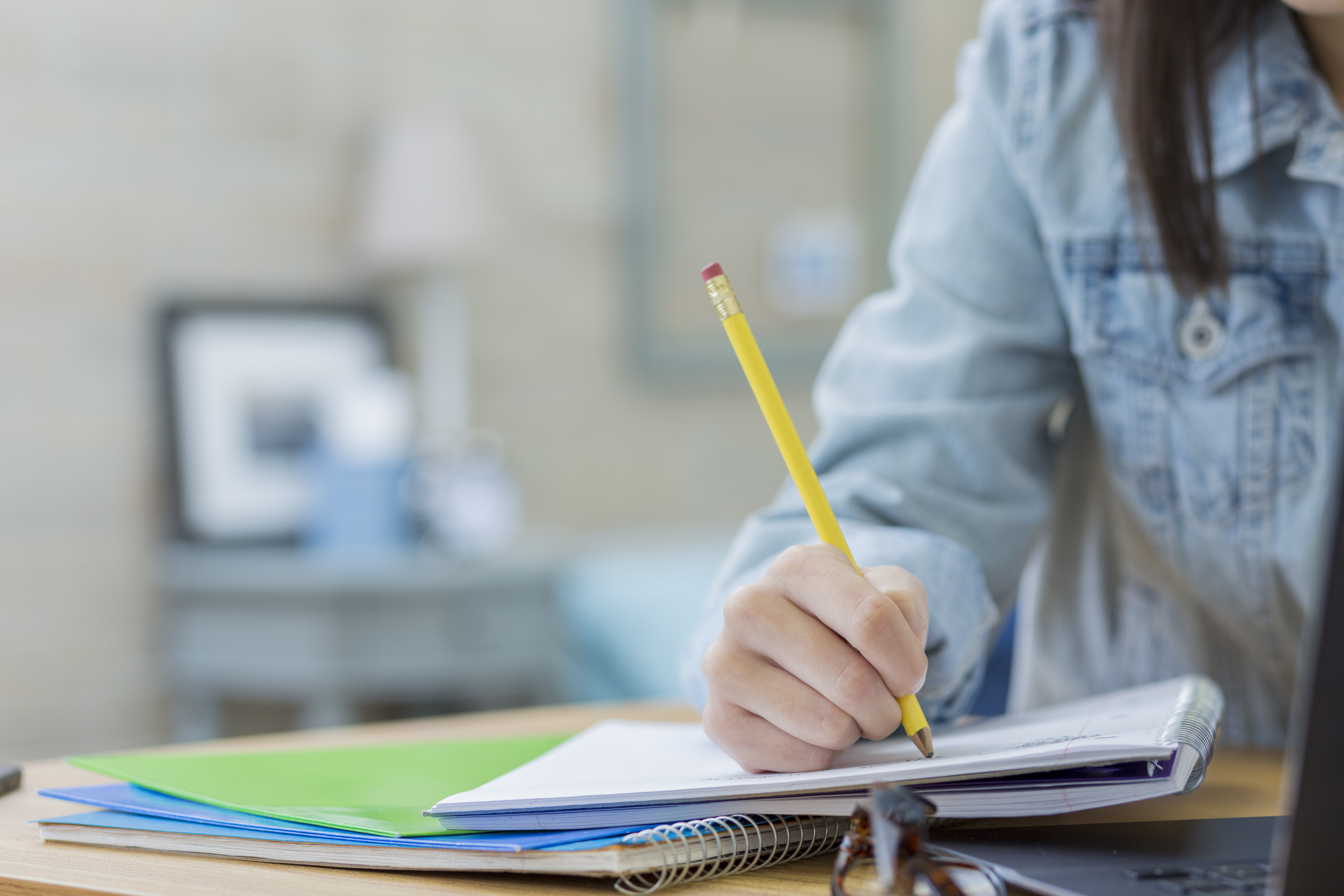 ​
This year, judges Tony Birch, Nam Le, Maria Tumarkin and Alison Whittaker will have the hard task of choosing the 10 talented writers to benefit from this fantastic opportunity.
Applications and nominations for the third year of The Next Chapter close at 5pm on Monday 10 August 2020. Writers will be assessed on a 10,000 word writing sample, a 300 word personal statement and a one page letter of support.
For more information on how to apply or nominate a writer, visit thenextchapter.wheelercentre.com
Vision Australia Radio is proud to be media partner of the Wheeler Centre.
About the Wheeler Centre
The Wheeler Centre is Melbourne's home for smart, passionate and entertaining public talks on every topic.
Across 180+ events each year, and a unique collection of videos, podcasts and original writing, you'll find some of the centre's finest local and international writers and thinkers sharing their expertise, their imaginations and their ideas.