18 August 2020
Vision Australia Radio Perth has added to their already strong radio schedule with a brand new daily reading program, the Al-Jazeera News Hour, bringing listeners breaking international news stories from the Al-Jazeera website.
Broadcasting live from Perth and heard right across the entire Vision Australia Radio network, you can tune in to the Al-Jazeera News Hour every weekday from 1pm AEST.
Vision Australia Radio Perth program co-ordinator Amber Cunningham said she is incredibly proud of how her team has taken to a new and different way to deliver news to listeners.
"They're using a website as their main source, instead of the old faithful, inky newspaper," Amber said.
"Navigating Al-Jazeera's website and learning to prioritise stories is a new challenge, and our team has been quick to adapt," she said.
The team decided to mostly steer clear of COVID-19 stories which get considerable coverage in Australia's major daily newspapers, whereas stories from the Middle East and Africa, for example, tend to get less attention.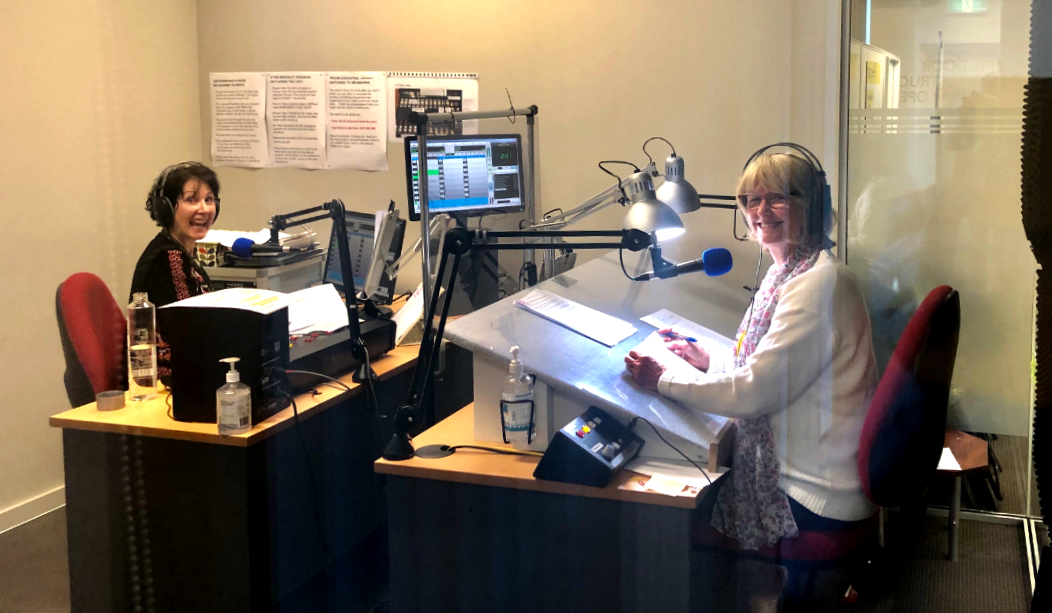 ​
"There's always the exception, like the Beirut explosion, which made the top of most Australian news bulletins on the day, but was de-prioritised fairly quickly.
"Al-Jazeera's coverage was ongoing and gave depth, context and nuance to a major international story as it unfolded," Amber said.
2020 has thrown its share of challenges at everyone around the world, but Amber has watched the Perth team overcome the obstacles COVID-19 has presented, and couldn't be happier with how the new program has turned out.
The volunteers have also been using a couple of tools to make the production process easier, like a plugin to make the article print friendly and sites that assist with pronunciation of foreign names.
"With social distancing affecting how many people we can have in the Perth studio at any given time, the Al-Jazeera shift is busy and high pressure. I've been so proud of our team getting it off the ground and on air in such a short time," Amber said.
Make sure to tune in to the Al-Jazeera News Hour, every weekday from 1-2pm AEST on your local Vision Australia Radio station.