16 November 2018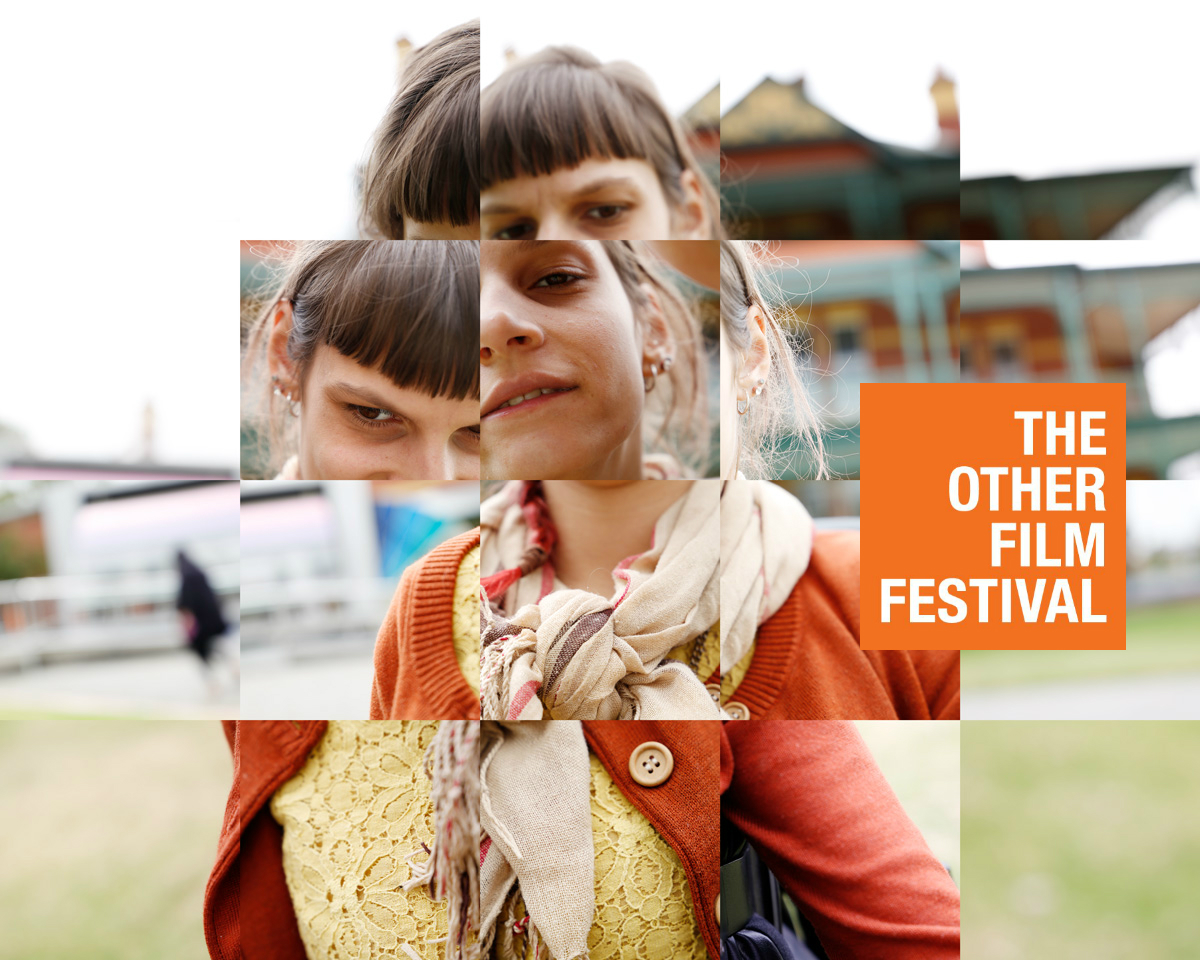 The Other Film Festival wants to change the world and they are starting with Australia.
The mission of The Other Film Festival is to screen the stories of people with disability which too often are largely submerged and misrepresented by mainstream film culture. The Other Film Festival gives people with disability, including screen practitioners, the opportunity to challenge and subvert stereotypes and offer authentic storytelling and representation.
The Other Film Festival is changing how the community thinks about disability, by being a disability led film festival which programs original screen work from around the world about the lived experience of disability. Films are screened in a highly accessible manner so that the audience can be entertained and energised.
Since 2004, The Other Film Festival has been a trailblazer, becoming the first international disability film festival in Australia. Held every two years, 2018 is the eighth The Other Film Festival. 
Hosted by Arts Access Victoria - the state's leading arts and disability organisation. Arts Access Victoria is dedicated to an ambitious agenda of social and artistic transformation for people with disability, the communities in which they live and the arts sector in which they aspire to participate without barriers.
This year, Vision Australia Radio have partnered with this inclusive and accessible event so that more people can enjoy what's on offer than ever before. This year, all tickets to all movie sessions are free.
Tickets
Tickets can be booked on the following link on The Coopers Malthouse website:
https://malthousetheatre.com.au/whats-on/the-other-film-festival
Access bookings
For all access bookings, please call The Coopers Malthouse Box Office on 03 9685 5111 or email boxoffice@malthousetheatre.com.au
Patrons are encouraged to book their tickets in advance, as sessions will fill up quickly! People with access requirements are also encouraged to book in advance.
For any further assistance with access requirements, please contact The Other Film Festival directly: email info@otherfilmfestival.com or please call 03 8640 6016.
Seating
All sessions are general admission. Please plan to arrive early to secure your seat.  Wheelchair seats are allocated and must be pre-booked.
Getting there
Click on this link for transport options to help you get to the event space:  http://otherfilmfestival.com/getting-there/
More on Arts Access Victoria:
For more information on Arts Access Victoria, please click on the following link: http://www.artsaccess.com.au/