Matthew Layton
08 July 2021
Download the audio file
More info about this program
Matthew Layton presents Studio 1 - a weekly look at life from a low vision and blind point of view.
Each week the show will focus on a different topic with the aim being to get the voices, stories, passions and opinions of as many people living with blindness and low vision onto the radio as possible.
This program is funded and supported by the Community Broadcasting Foundation.
Listen to the podcast here on Omny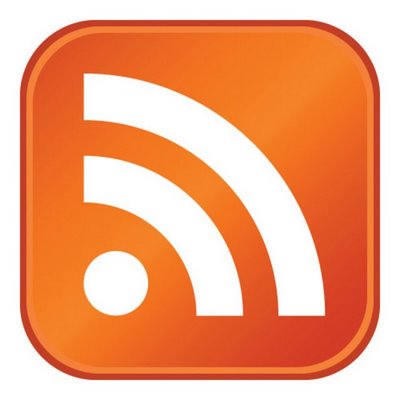 RSS feed