02 September 2020
In the 2019-20 financial year, 2,872 volunteers contributed approximately one million hours of time to Vision Australia with a large number supporting Vision Australia Radio.
The volunteers share a wide range of skills and expertise, featuring world-renowned illusionists, psychologists, designers and journalists, and now classically trained composer, lyricist, pianist and music editor/engineer David Cheshire joins the ranks.
David will support Vision Australia Radio by helping promote interview content as podcast highlights.
As somebody with a keen interest in community radio and an involvement in the past with Vision Australia, David jumped at the chance to get involved behind the scenes at Vision Australia Radio.
"I had helped with Vision Australia back when it was RVIB where I used to help with the transcription service back in the 90s, so I'm looking forward to being back there again and doing something to help.
"I've got a bit of time on my hands at the moment, so I thought I'd throw my hat in the ring and help out technically, whether that's with some podcasts or some recordings," David said.
David recently caught up with none other than Chris Thompson from Behind the Scenes to chat about his fascinating life, listen here.
Vision Australia Radio national audio business development consultant, Jason Gipps, is thrilled to welcome David to the volunteer team.
"David comes with a lifetime of experience in audio production and understands the challenges community radio stations experience when trying to promote content to wider online audiences.
"In this role David's efforts will see more people hearing the best of our specialist content from a wide range of our radio programs on podcast platforms like iTunes and Spotify," Jason said.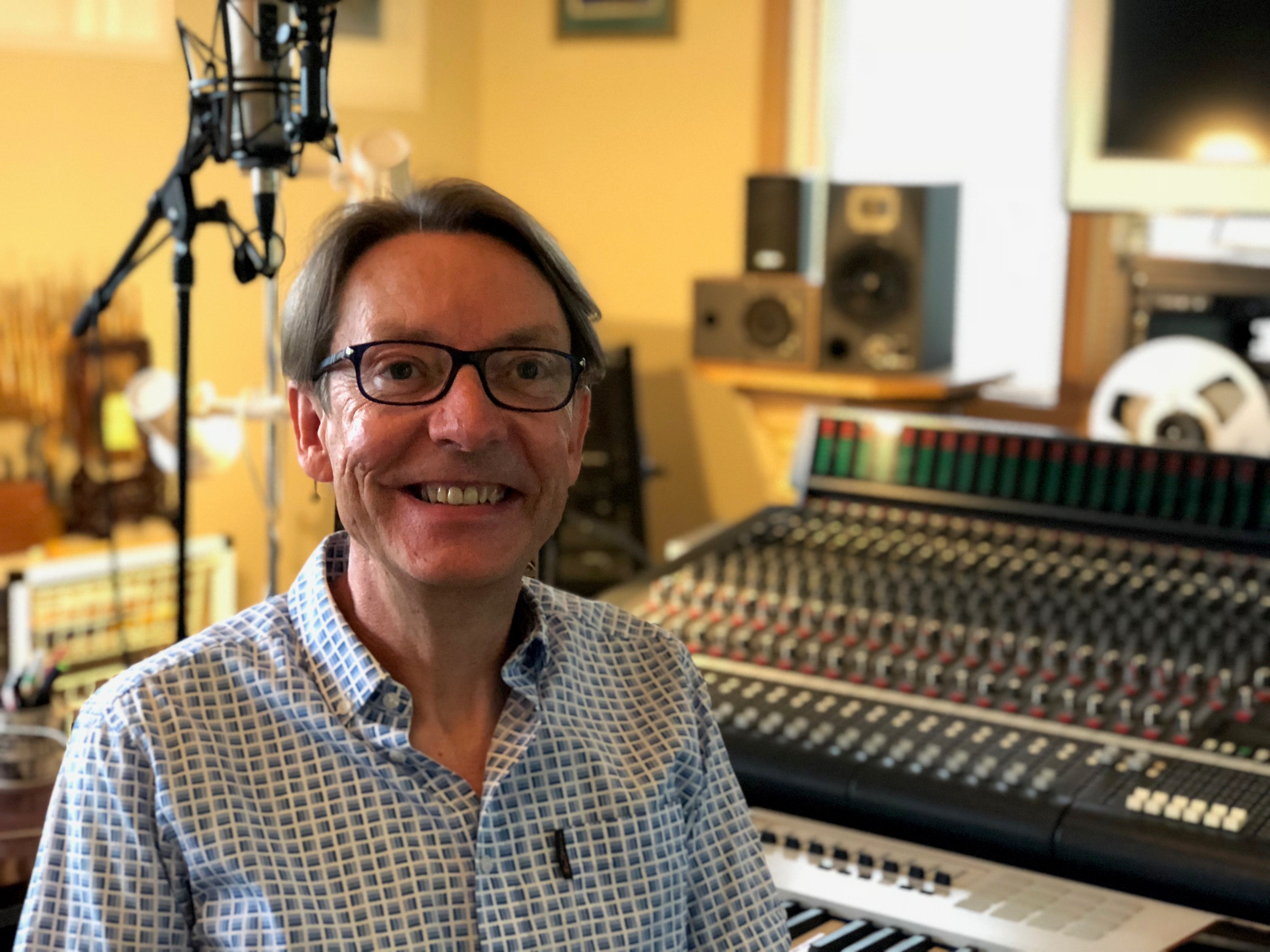 ​
Vision Australia Radio podcasts can now be accessed via Spotify. To find out how to set them up, learn more here.